Time for the 2021 retrospective on what was accomplished this year. To what may we point as evidence of work completed?
Harvard Extension School
My time ended at Harvard on June 30. During the spring term, I taught my final courses, including:

In addition to the teaching work, I took the educational video course (which was excellent) and finished my certificate in Learning Design and Technology. This was a series of 4 courses, including an intro to instructional design, adult learning theory, video editing, and a course in online course design.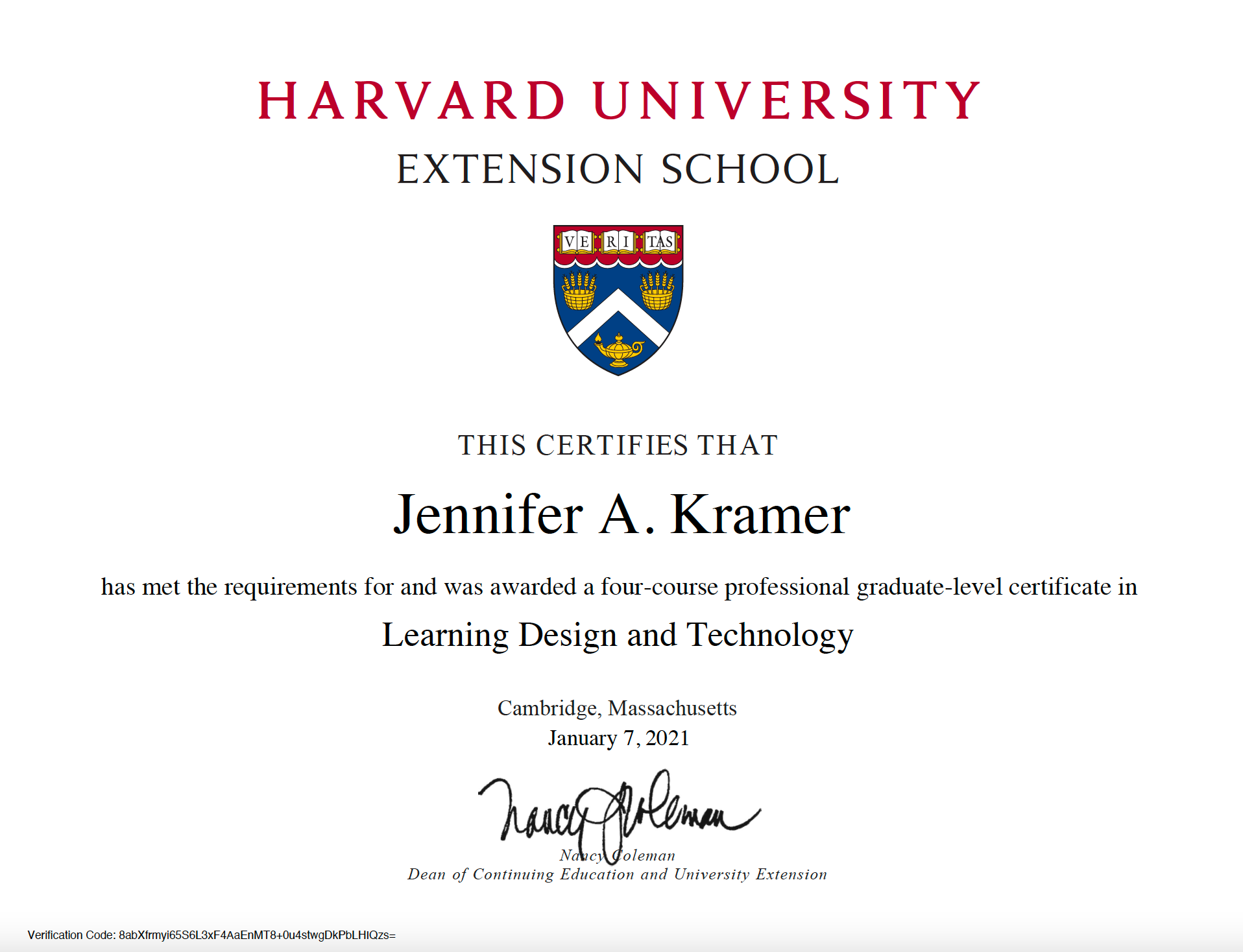 LinkedIn Learning
I've worked with LinkedIn Learning since 2008, when they were Lynda.com. Historically, I'd prep 2-3 courses over a period of 4-6 months, then travel to California to record them over a week or so. However, the pandemic changed everything. These days, I prep and record about one course per month, starting about the middle of 2020. Here's a list of all of the courses that were released in 2021:

I've already recorded two courses for release next year, including a more in-depth Joomla 4 course, and an introduction to web design and development.

Here's a still shot of the temporary dining room recording space I set up for the web design course.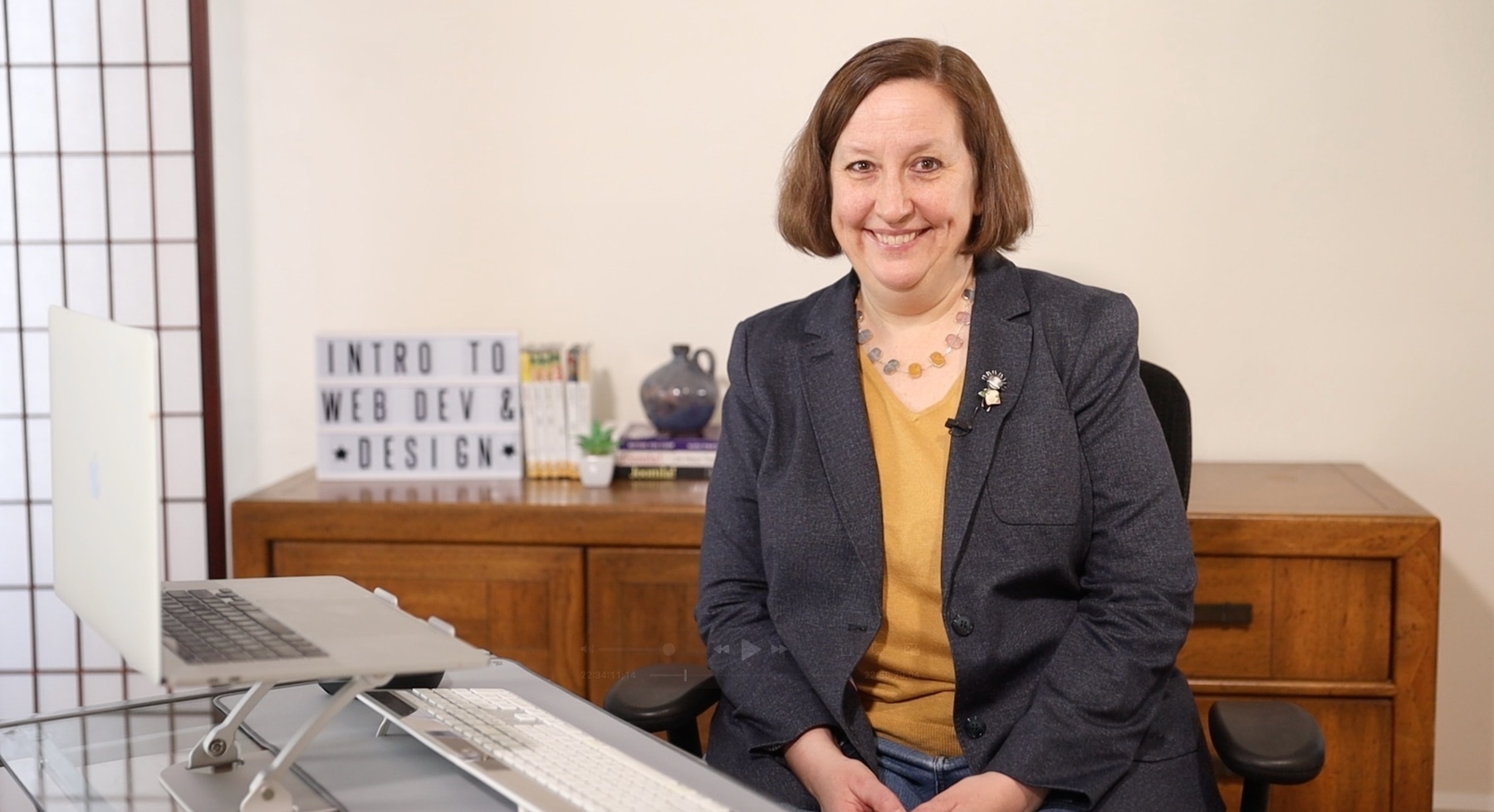 Frontend Masters
Frontend Masters is much more about hard-core programming than it is about no-code or UX. I recorded two courses with them this year, with a third to record in March next year.

Here's a shot of me teaching at Frontend Masters in August, explaining something for the camera.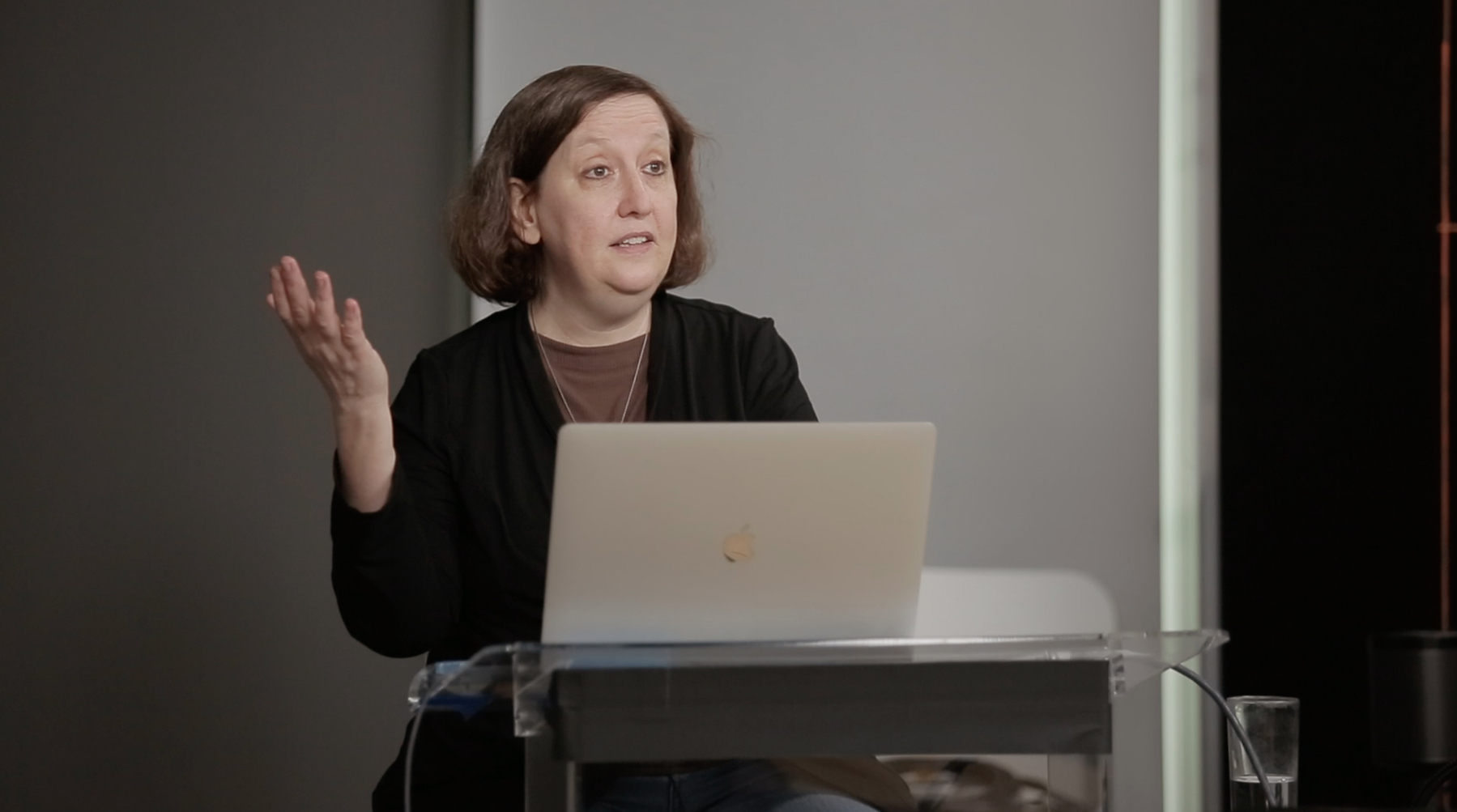 Other projects
This was the bulk of the work I did in 2021, but there was other work as well.

Knowing that I was ending my relationship with Harvard, I signed up for an educational video course. At the same time, I coordinated with LinkedIn regarding appropriate equipment for configuring my studio space. I now have a dedicated room in my home for making video, including a teleprompter, DSLR camera, Yeti X mic, and a nice background for recording.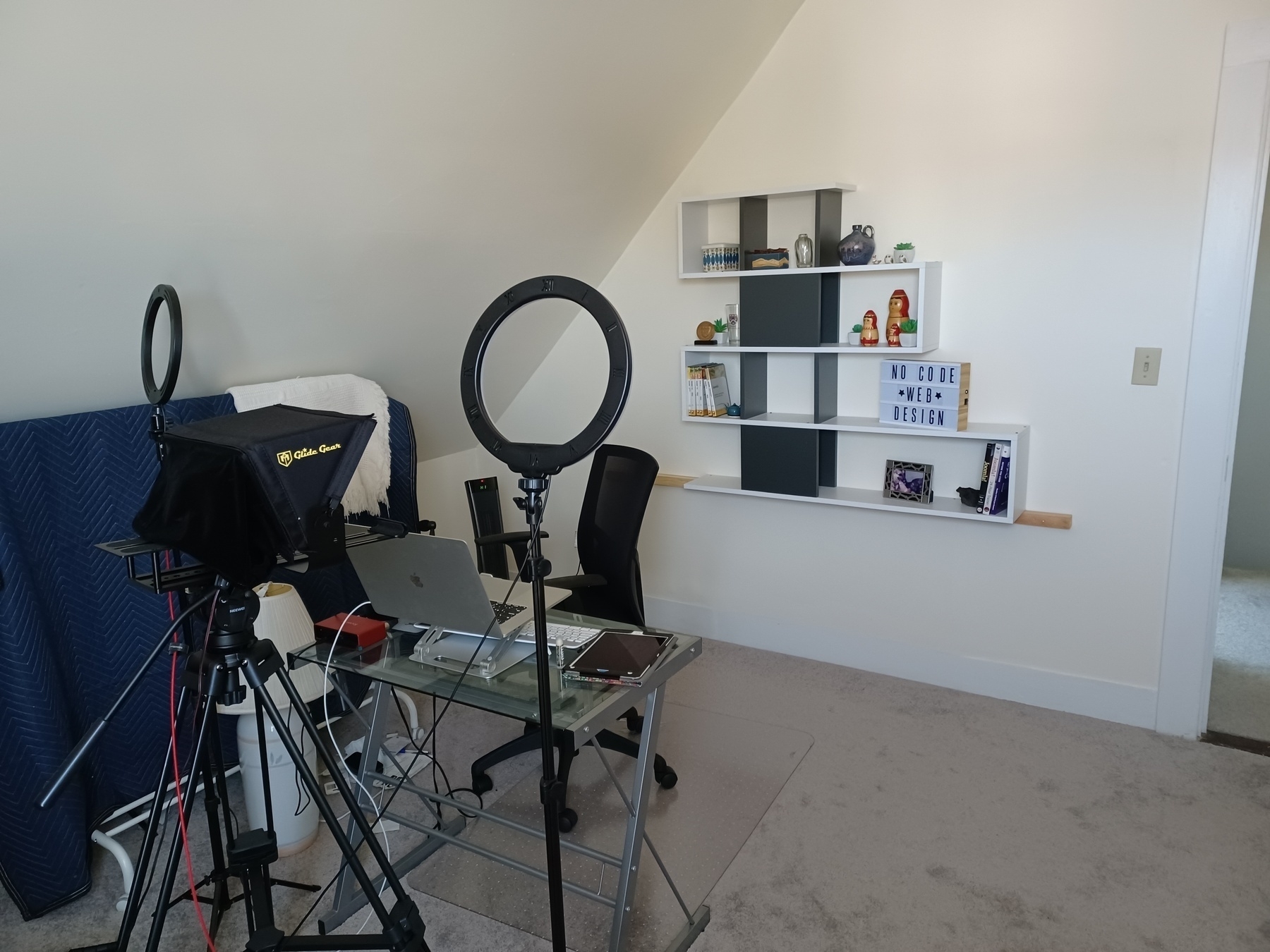 As a result, I started to dabble in making more YouTube videos and doing some live streaming sessions. They were all really fantastic to do. I'd like to do more, but as you can see above, I've been too busy doing other things to spend much time here… so far.
Other various "other" highlights:
Next year
Does the craziness end? Nope.

Keep watching! There will be much more teaching from me coming in 2022 in the realm of HTML, CSS, UX, and no-code technologies.